Feedback - Reputation Management Software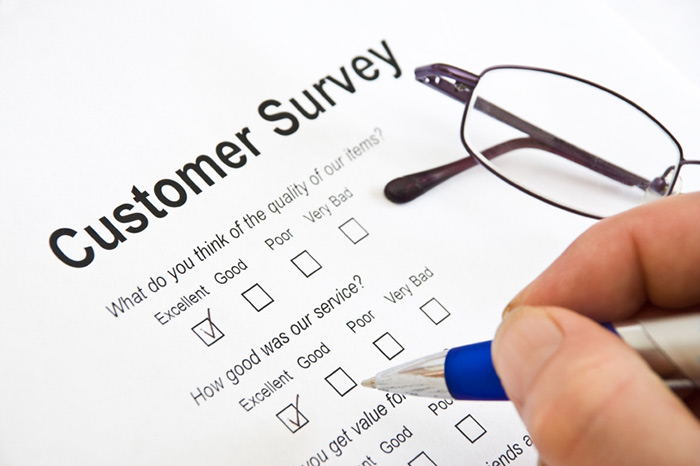 Provides easy and effective monitoring of feedback from your guests by allowing the recording of valuable feedback received from guests. This enables analysis of this feedback in order to provide statistics that identify the source of good and bad service in your organization. A platform is provided to improve on weak areas of service, and to recognize areas of superior service.
– Collects and manages feedback comments from guests.
– Automatically sends out guest feedback forms by email.
– Guests return completed forms by email, the details of which are captured by the system.
– Reports are produced to show weaknesses and trends.
– Process of sending forms and receiving guest feedback is automated.
– Reports are easy to read to focus attention on weakest areas.
– Provides hotel information about areas for future improvement
– Easy to use, and produces user-friendly reports.