HouseKeeping Management Module & App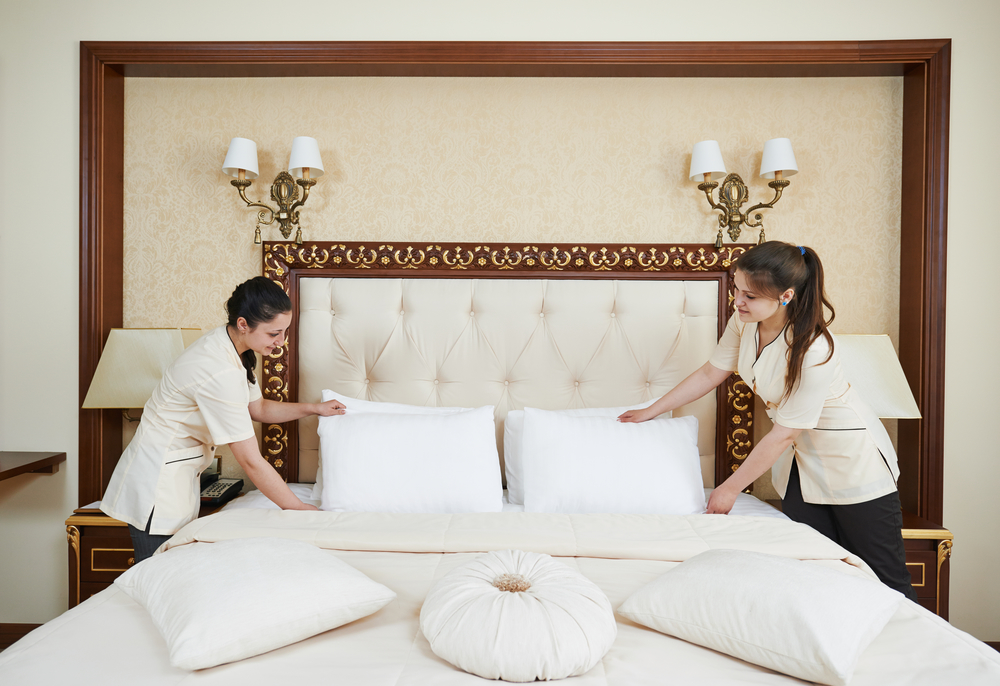 A module for prioritizing rooms to be made up, and for communicating statuses of rooms to all relevant hotel employees.
– Provides a prioritised list of rooms to be made up.
– Allows for dynamic assignment of rooms to employees.
– Real-time synchronisation with PMS to reflect current status of room occupation and cleanliness.
– Keeps track of rooms that still need to be made up at all times.
– Quicker return of vacant rooms for sale.
– Ensures that rooms are made up according to the hotels priority.
– Enables more efficient communication between front office and housekeeping departments.
– Reduces housekeeping manpower requirement.