DutyManager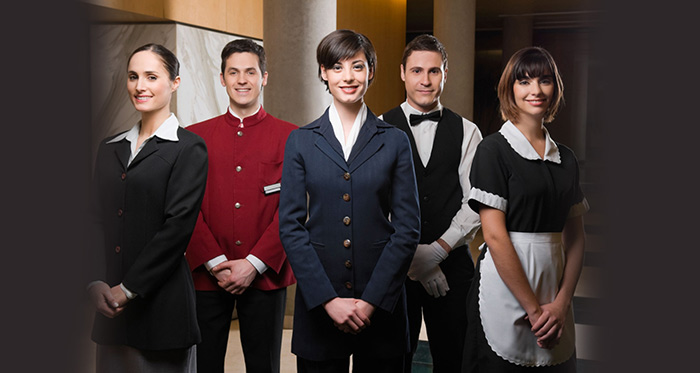 Provides easy and effective monitoring of feedback from your guests by allowing the recording of valuable feedback received from guests. This enables analysis of this feedback in order to provide statistics that identify the source of good and bad service in your organization. A platform is provided to improve on weak areas of service, and to recognize areas of superior service.
– A record of events that occur during duty manager shift.
– Search and analysis function to investigate specific issues.
– Standard report for morning meeting to advise on all events.
– Unresolved items can be handed over to the next shift.
– Replaces the "black book" in an easy, efficient and user-friendly way.
– All matters that are not resolved within the shift are easily handed over to the next shift.
– Provides a database of all events and compensations for future analysis.
– Can be used to improve service to guests.